Our 1st Annual Monster Dash 5k Run/Walk & Lil' Frankenstein 1k on October 27, 2018 will be a fun, family-friendly, timed Halloween themed running event. Participants are encouraged to wear costumes, and we will host a costume contest. A portion of the proceeds will be donated to Seattle Humane, located in the Eastgate area of Bellevue. Runners and walkers of all abilities welcome to participate!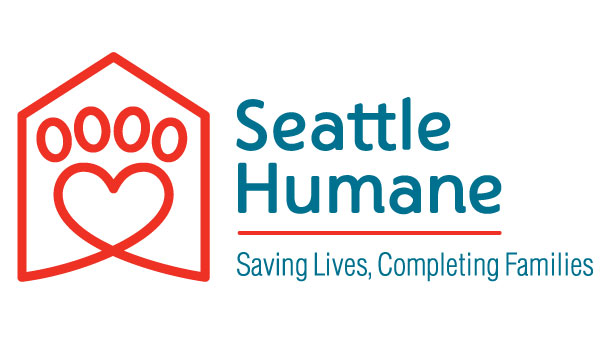 Registration
Sponsors
Prizes
Commemorative race medals for all participants.  Prizes for 5K overall male and female plus age group winners: Under 10, 10-14, 15-19, 20-21, 30-39, 40-49, 50-59, 60-69, 70+. 
In addition, we'll give prizes for:
Fastest Frankenstein
Fastest Pumpkin
Fastest Vampire
Fastest Ghost
Other prizes to be announced!
Entry Fees
5k (includes a technical commemorative running shirt if registered by October 14th). 
$25 - Early Bird (through August 31st).
$30 - September 1st through October 26th
$35 - Race Day
Kids 1k (includes a technical, commemorative running shirt if registered by October 14th).
$10 - through October 26th
$15 - Race Day, October 27th
Race T-Shirts
Each participant PRE-REGISTERED by October 14th will be guaranteed a free, technical, commemorative running shirt. 
A limited number of shirts MAY be available for day of race participants, but are not guaranteed for anyone registering after October 14th. 
Race Day Schedule - October 27, 2018
8:00 a.m. - Race number pickup at SHOES-n-FEET
8:45 a.m. - Kids 1k Race Start
9:15 a.m. - 5k Race Start
5K Course
Water Stops
The 5K will have one water station that participants pass twice during the 5k course.
Race Bib Pick-Up 
Packet pick up will begin on the Friday before the race at the SHOES-n-FEET store. Race day check-in begins at 8:00 a.m. on the morning of the race.  We encourage you to check in on Friday to beat the race day line.
Driving & Parking Directions
SHOES-n-FEET Address: 15015 Main St Suite 102, Bellevue, WA, 98007
Please park in the area nearest to SHOES-n-FEET  in the Kelsey Creek Plaza. Please do not park directly in front of Walmart, LA Fitness or Starbucks. See this map for further parking instructions. 
Registration