Farmer Frog Trail Running Festival at Paradise Farm
Half-Marathon - 10K - 5K - Kids 1K
REGISTRATION COMING SOON!
RESULTS - Photos set 1 (pc Hanson Lee) - Photos set 2 (pc Ryan Thrower
About the Event
Paradise Valley Conservation Area in Woodinville, WA is a forested trail area with lush trees and ferns with well-maintained trails rolling and winding through the woods.  This event is in conjunction with and in support of Farmer Frog's annual fall celebration called Frog Fest in Paradise.  here will be a festival atmosphere with food and craft vendors, live music, artesian workshops, kids activities and more. In the evening, Farmer Frog hosts their annual sit down fundraiser dinner at 6 pm that will include a special guest comedian, not-so-silent auction and amazing food. Come out with the entire family to run and hang out all day on the grounds of Farmer Frog's headquarters at Paradise Valley Conservation Area. The races include a half-marathon, 10K, 5K and kids 1K. Trails will be well marked, and runners will be supported with aid stations along the way. 
About  Farmer Frog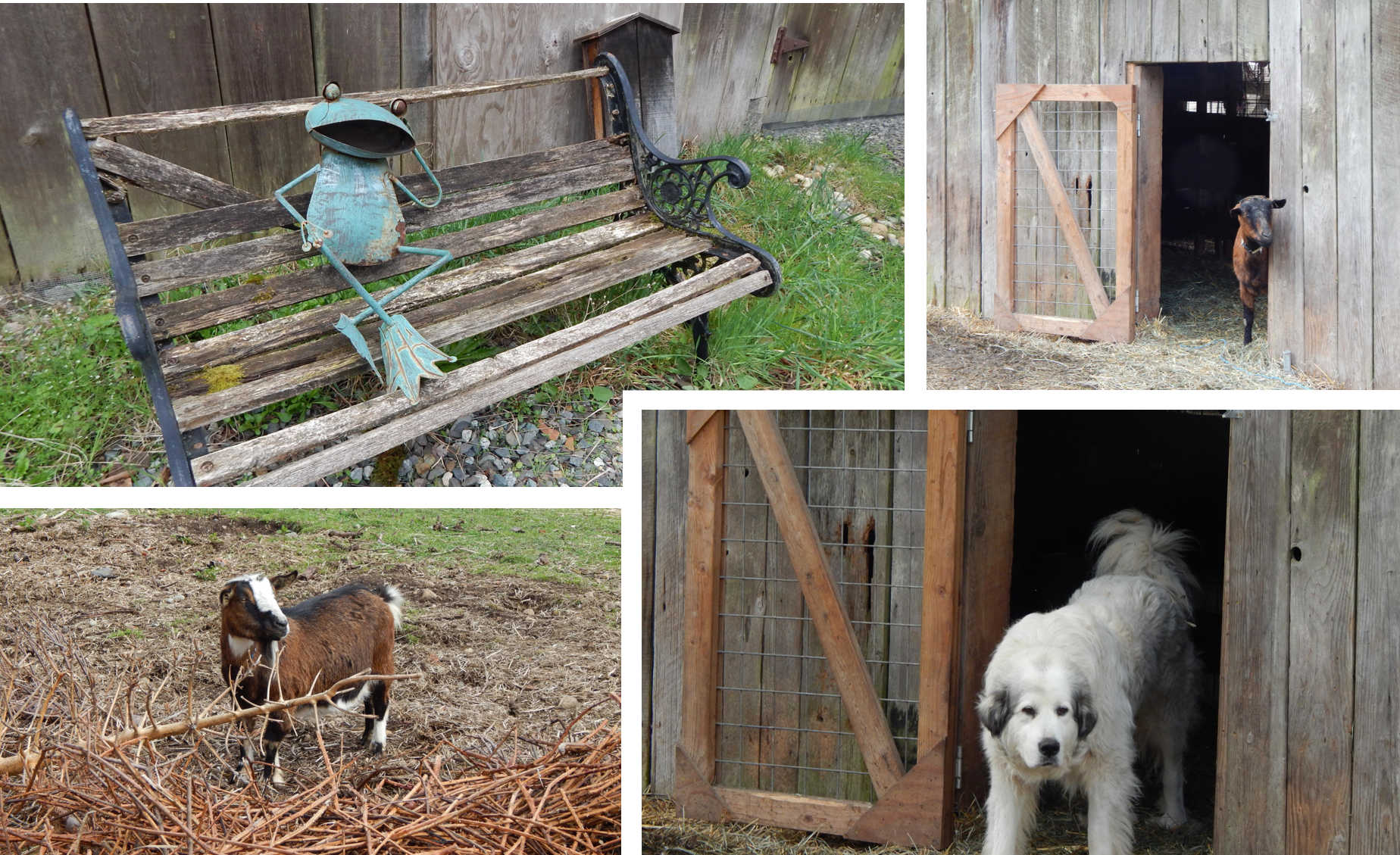 Farmer Frog started with a food garden at a school in South Everett, Washington in 2009-2010. Today they support over a dozen school gardens in the state, work with several sites in urban and rural communities, and are developing several farms on acreage. They cultivate programs, school gardens, and hands-on learning to nurture communities. They turn underutilized sites into environmentally sound, food-producing farms and gardens.
Prizes
Prizes for Half-Marathon, 10k, 5K overall male and female, including a new pair of Altra brand running shoes for each overall winner male and female for both races. Age group winners: Under 10, 10-14, 15-19, 20-29, 30-39, 40-49, 50-59, 60-69, 70+ receive gift cards from sponsors.
Sponsors
If you would like to sponsor, please contact the race director: adam.stuhlfaut@shoesnfeet.com
Registration Prices
1/2 Marathon 
$40 - Early Bird (through August 16)
$45 - August 17 through October 1 (online registration closed)
$50 - Race Day 
 10K 
$30 - Early Bird (through August 16)
$35 - August 17 through October 1 (online registration closed)
$40 - Race Day
5k 
$25 - Early Bird (through August 16)
$30 - August 17 through October 1 (online registration closed)
$35 - Race Day
Kids 1k
$10 - through October 1 (online registration closed)
$15 - Race Day
Race Gear
Each finisher of the half-marathon 10K and 5K will receive a commemorative piece of unique glassware. Kids 1K finishers will receive a special frog themed gift.  
During registration, participants will have the option to purchase a commemorative race shirt for $20. 
Race Day Schedule
7:45 a.m. - Race number pickup at Farmer Frog at Paradise Farm, enter through Paradise Valley Conservation Area parking lot.
8:45 am - Kids 1K Start
9:00 a.m. - Pre-Race Briefing
9:15 a.m. - 1/2 Marathon, 10K and 5K start
Courses
All three courses are on well-maintained trails, with gently rolling hills and are 90% single or double track trails. All races start and end at the Farmer Frog entrance arch.  The half-marathon has a gain of 790 ft total, the 10K is a double loop of the 5K and has 414 ft total gain, the 5K has a gain of 207 ft total and the kids 1K has a gain of 137 ft total.  Trails will be marked with arrow signs, ground pins, and streamers.  

Water Stops
The 5K participants will have one water and aid station that participants pass at approximately halfway. The 10K participants pass the same water stop twice.The half-marathon participants will have three opportunities for aid at 4.9 miles, halfway and 11.5 miles. 
Race Bib Pick-Up 
Early race bib pick-up up will begin on Friday, 10/2, 2pm-5pm at the SHOES-n-FEET store. Race day check-in begins at 7:00 a.m. on the morning of the race.  We encourage you to check in on Friday to beat the race day line.
Driving & Parking Directions
Early race pick-up and SHOES-n-FEET Address: 15015 Main St Suite 102, Bellevue, WA, 98007
Race day and Farmer Frog at Paradise Farm: Enter through Paradise Valley Conservation Area parking lot.