Kneed Insoles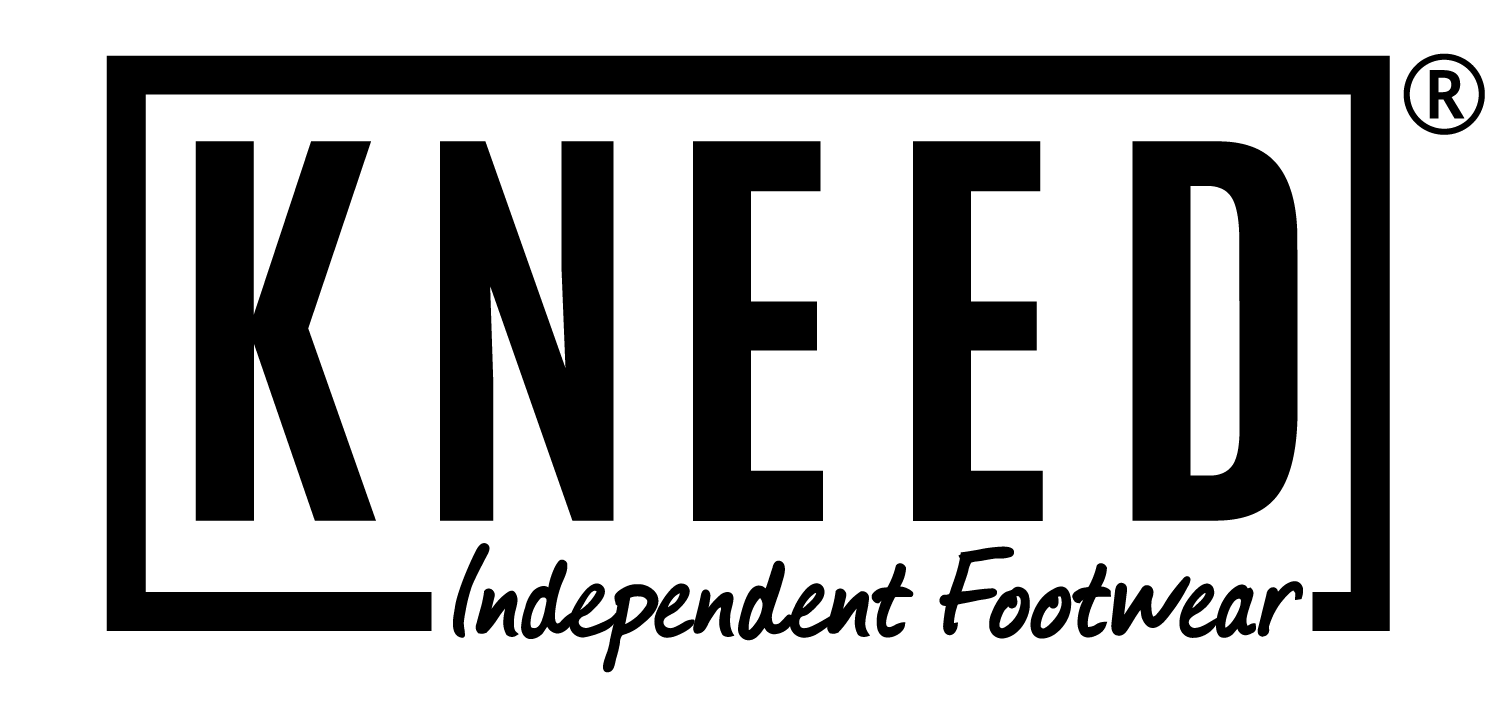 Independence is about a commitment to freely make your contribution as an individual within a community.
Kneed wants you to be engaged in what you do. Kneed wants you to leave your positive impact. Kneed knows that starts by feeling good. It's hard to do your best when you don't feel your best. The world is full of opportunities to grow and it starts by lacing up your shoes and getting started. Being your best isn't a convenient lifestyle. It takes work and dedication and going beyond comfort. Kneed wants you to focus on what you love to do and let us help you when you need it.
Kneed partners exclusively with independent footwear dealers to ensure you are taken care of every step of your adventure. Kneed believes that only independent shoe stores have the resources to get you the best fit, be a part of local inspiration, and connect you with the right professionals when you need it. 
To see products that are currently in-store or purchase online, click the orange button.