HOKA ONE ONE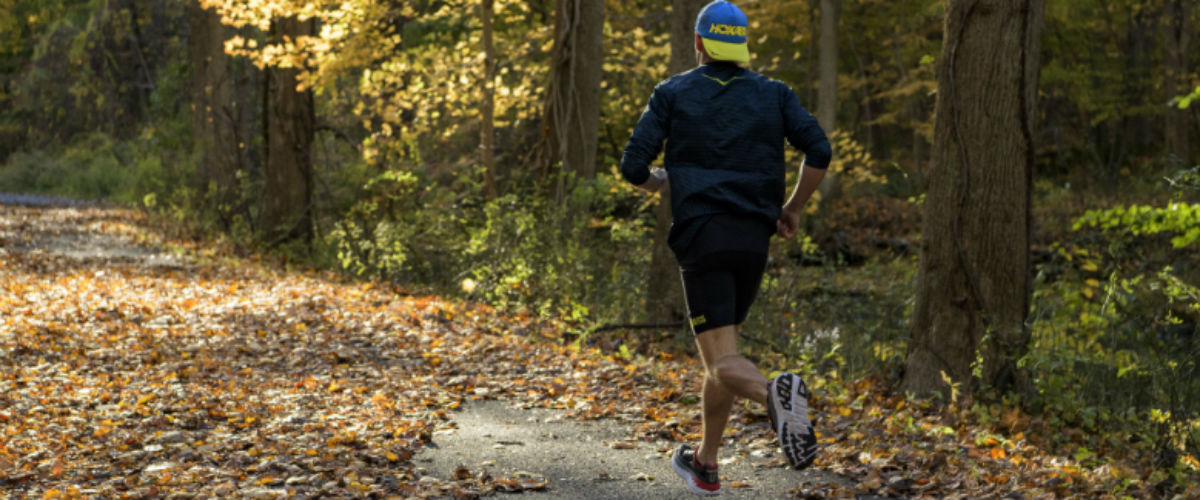 HOKA ONE ONE is a shoe for runners and walkers of all types. For hitting the trails, cruising on the roads, hiking a mountain or going to work, HOKA ONE ONE has engineered a unique performance midsole geometry that features a higher volume, softer density, and greater rebounding foam than standard running shoes. In addition, all HOKA ONE ONE shoes feature a mid-sole meta-rocker that makes the transition from heel to toe as smooth as can be.  
The unique midsole geometry of HOKA ONE ONE shoes provides an uncommonly energizing, stable ride that has inspired countless runners and walkers to keep moving. Check out our selection of HOKA ONE ONE shoes.
To see products that are currently in-store or purchase online, click the orange button. 
​
​