Resources for Student Athletes
School sport seasons tend to be short and high intensity, so overuse injuries are common and costly as downtime eats into a season very quickly; even a small problem like a blister can have a big impact.
Our staff looks out for the best interest of these motivated and dedicated student athletes. We work for them – their foot health, their comfort, their overall wellbeing – not for commission. We provide young athletes with a place to go where they can be educated about the importance of properly fitted equipment, like footwear, socks and arch supports, in the role of injury prevention. Furthermore, if more complicated needs arise, we connect them to trusted medical professionals in the area.
High Schools
Sammamish High School Totems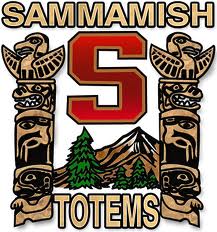 Newport High School Knights
Interlake High School Saints
Bellevue High School Wolverines

Mercer Island High School Islanders

Redmond High School Panthers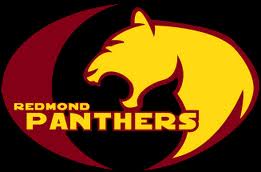 Skyline High School Spartans

Issaquah High School Eagles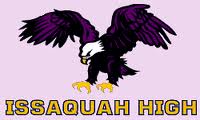 Liberty High School Patriots
Colleges and Universities
Bellevue College Bulldogs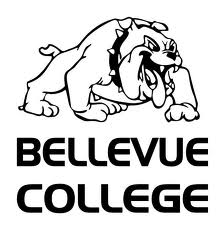 University of Washington Huskies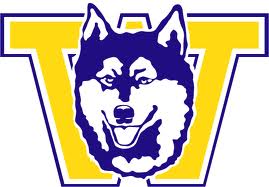 Seattle Pacific University Falcons
Seattle University Redhawks
Northwest University Kirkland Washington Eagles