By Occupation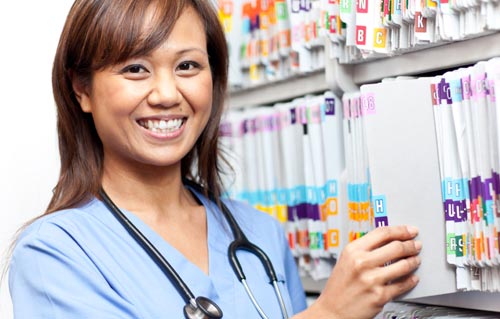 Are you on your feet all day? SHOES-n-FEET has special footwear designed to alleviate pain and prevent injury.
We specialize in the following occupations:
Flight Attendants & Pilots
The cabin of an airplane can be a uniquely unfriendly workplace for your feet with long hours, cramped spaces and altitude all contributing to potential foot pain.
Grocery Cashiers & Sales Clerks
Healthy feet are a key element in doing a job well, especially for people like grocery cashiers and sales clerks, whose jobs require them to constantly be on their feet.
Nurses & Healthcare Providers
Between 30-50% of all individuals spend at least 4 hours on their feet at work. Nurses and other healthcare providers generally spend much more time, since 10-12-hour shifts are not uncommon.​