The Store Experience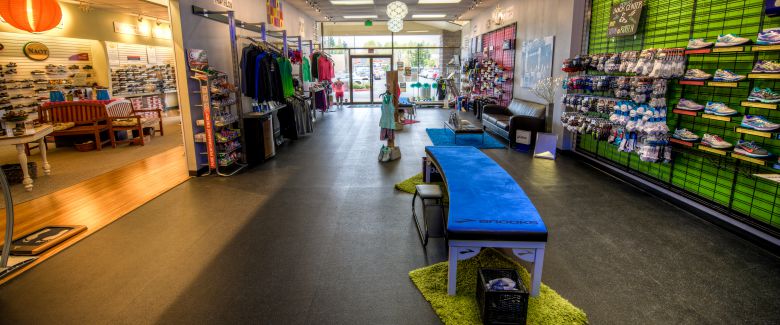 Visit our store and find:
Knowledgeable staff who understands the active foot: the biomechanics/anatomy, as well as many of the more common medical conditions that affect the foot/ankle.
Knowledgeable staff who understands athletic, comfort and casual shoes: how to properly fit and select them based on function first, and the impact that function will have on a specific customer's health needs, usage, lifestyle, etc.
Professional staff who will understand and support a healthcare provider's therapeutic objectives for their patient.
A broad selection of foot-healthy athletic, comfort and casual shoes for a range of physical activities.
The time and patience to help fit the more complicated footwear consumer, who may not receive the attention he or she needs in a more competitive footwear environment in which salespeople are paid on commission. We want our sales staff to focus on what is best for the customer, without time constraints or the influence of commissions.