Thorlo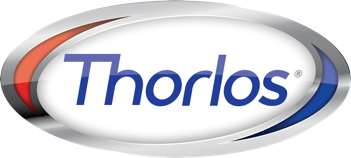 For over 25 years, Thorlo has been conducting scientific research into developing proprietary fiber blends. These exclusive fibers enhance wicking and durability. Thorlo leads the industry in blended fiber technology. They feature a variety of socks that are padded in the high friction or pressure-sensitive areas of specific activities.
Thorlos socks take a long time to wear out, not only saving you time—because you don't have to replace them every few months—but also making that passing of time (on your feet) most enjoyable with profound comfort.
To see products that are currently in-store or purchase online, click the orange button. 
​