News — challenge
Posted by Hanson Lee on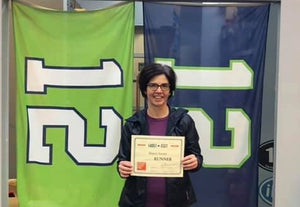 If Diann told you that her running journey began only 8 weeks ago at SHOES-n-FEET, then she'd be telling you the truth. A native Texan, Diann lives in Bellevue with her husband and five-year-old son, works for Puget Sound Energy, and is officially part of the Be You training program!
Posted by Hanson Lee on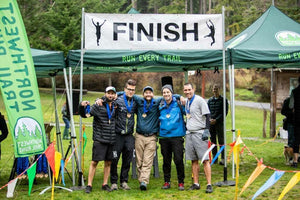 With SHOES-n-FEET's annual Northwest Winter Challenge off to a great start, Team Run Determined has made strides towards the top of the leaderboards for this year's first-ever Holiday Challenge. Runners Christopher Gregory and Troy Haeseler first brainstormed the idea of Run Determined a couple of years back during a half marathon in 2017. After the race, the two would meet and begin talking. With one idea leading to another, it finally became certain that the two wanted to form a running team. "We decided to do the [2018] Moran Relay together, and that was the first time we were Run...