News — lake hills
Posted by Hanson Lee on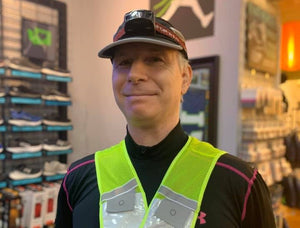 Alan Sharp never thought that running could be a part of his life until he first joined the Be You Training Program in February of 2018. At the time, Alan was looking for group exercise and a new way to be social, and discovered the group to be a community full of positive energy and new friends.
Posted by Hanson Lee on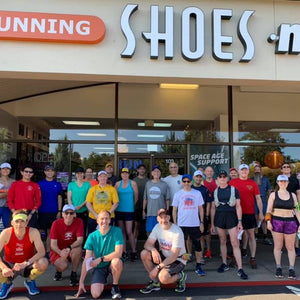 The Fred Jaffe Memorial Run, also known as the Lake Hills Run, was a route created by the Eastside Runners back in the 1990s. As a founder, leader, and host of the Lake Hills Run, it makes sense that Jaffe's name now lives on through the route itself. Eastside Runners will host the next Fred Jaffe Memorial Run, starting at SHOES-n-FEET on Saturday, November 30 at 8:30 AM. Founded in 1980, the Eastside Runners is a Seattle area running club based in the Eastside. It has since grown into a prominent running group for people of all running levels. People with interests...