News — kids run
Posted by Hanson Lee on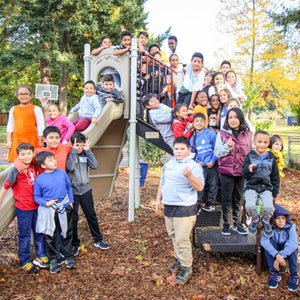 Get into the holiday spirit with SHOES-n-FEET's first annual Winter Wonderland 5K and Lil' Reindeer 1K. The event is being put on alongside community partner Jubilee REACH. It will take place on December 14, with the Lil' Reindeer 1K set to begin at 8:45 a.m., followed by the Winter Wonderland 5K scheduled for 9:15 a.m."This event is another great opportunity for us to reach out and invite people to join us in supporting the Bellevue community," said Adam Stuhfaut, director of running at SHOES-n-FEET. "We are proud to have teamed up with Jubilee REACH in putting on such a family-friendly...
Posted by Hanson Lee on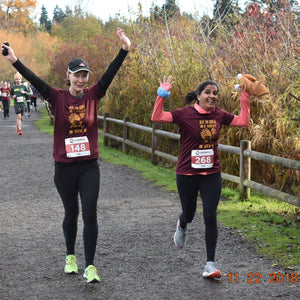 Earn your turkey dinner this Thanksgiving with the 10th Annual Beat the Bird 5K and Lil' Drumstick 1K hosted by SHOES-n-FEET. The event is being put on in partnership with the Renewal Food Bank and their efforts towards feeding the hungry within Bellevue's community."As an independent family-owned business, we love to support the local charities and nonprofits that make Bellevue's community so great," said SHOES-n-FEET store owner Chris Bentvelzen. "Our partnership with Renewal Food Bank has given us the opportunity to give back and help make a difference this holiday season." Participants from the 2018 Beat the Bird 5K The...