Help! My slip-on boots have me slipping all over.
Posted by JB Smith, Co-Owner on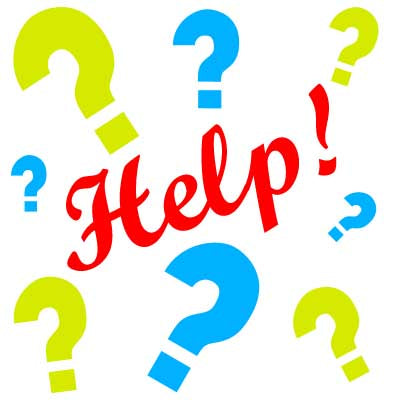 Dear Ask the Shoe Fitter,
I wear my slip-on boots all the time and don't want to give them up, especially since they are so warm and comfortable for winter weather. But I find that when I wear them, my foot ends up slipping to the front of the shoe, making it comfortable for my toes and difficult to walk. I've tried the sticky heel grips that you can put into the back of the boot but no luck. Any ideas that will keep my foot more stable in the shoe?
Thanks,
Mike
More posts
---
Share this post
---
---