Simple and effective core workout for runners
Posted by Adam Stuhlfaut, Director of Running on
Running science has long trumpeted the benefits of strengthing "core" muscles (i.e. hips, lower back quads, glutes etc) for runners.
These muscles make the foundatons of support for the other parts of your body during exercise.  Keep the core strong, and fewer injuries will follow.  The challenge becomes finding a simple way to effectively do core strength work.  I like to do body weight work for three reasons:
First, you don't need a gym membership.
Second, since you body is designed to move around "body weight" and I believe one is mush less likely to get injuried.
Third, one is able to do additional reps/sets which can increase the amount of cardio work built into the workout.  
Below is a simple core strength workout you can add to your workouts 1-2 times per week.  You will get both a strength and a cardio workout.  Start with a 6-inch or less step or step stool and perform 1 set of 10 reps on each leg for each exercise.  Increase to multiple sets and reps.  You can also ramp up the intensity by adding a 5lb. ankle weight or make the step higher.  Do not use a step that makes the starting position of your knee higher than your waist.
START POSITION: USE ANY STABLE BLOCK OR STEP STOOL.  START WITH SOMETHING LOW, LESS THAN 6 INCHES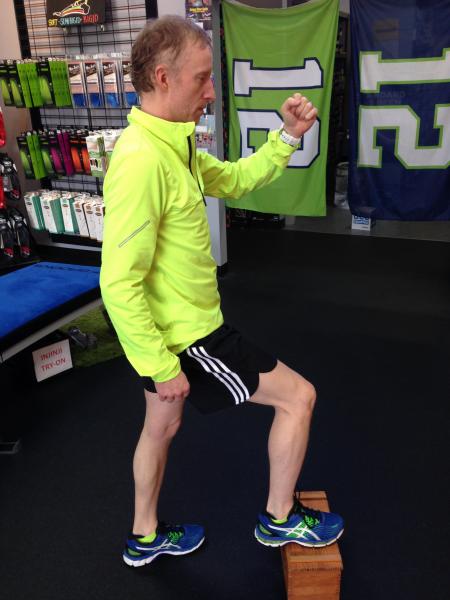 ACTION 1: WARM-UP STEP – STEP UP AND END WITH BOTH FEET TOGETHER.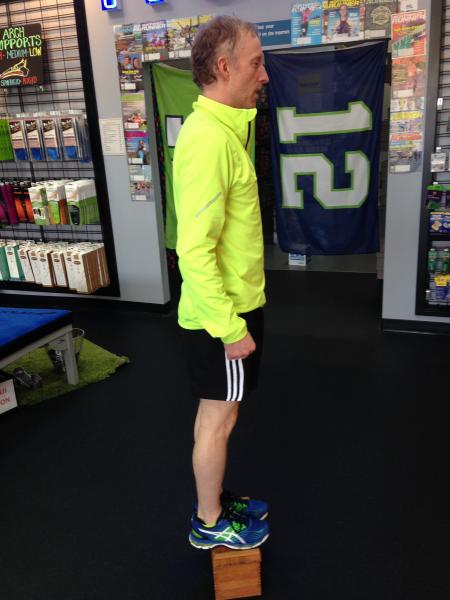 ACTION 2: HIGH KNEE – STEP AND END MOTION WITH KNEE DRIVING UP TOWARDS THE CEILING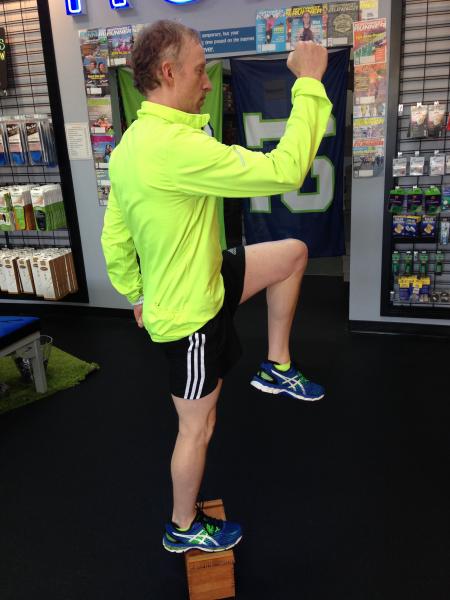 ACTION 3: STRAIGHT LEG BACK KICK – STEP AND END MOTION WITH A STRAIGHT LEG BACK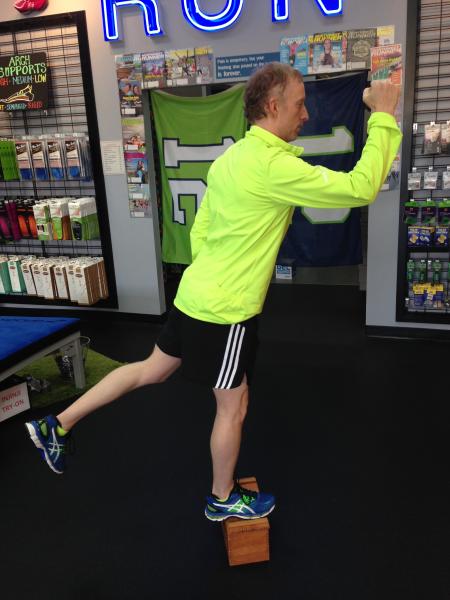 ACTION 4: HAMSTRING CURL – STEP, CURL HAMSTRING AND END MOTION WITH FOOT NEAR GLUTE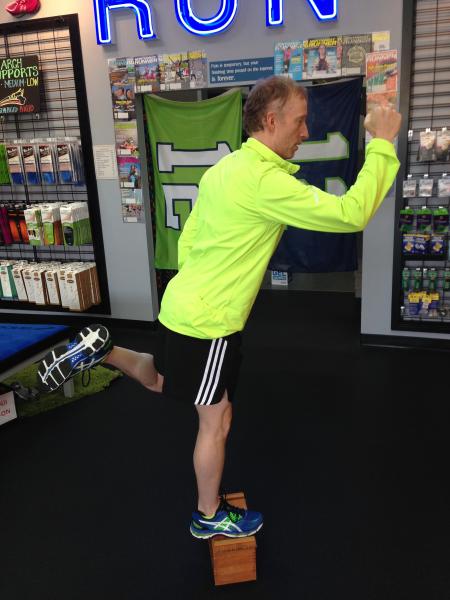 ACTION 5: STRAIGHT LEG SIDE KICK – STEP AND END MOTION WITH LEG STRAIGHT OUT TO SIDE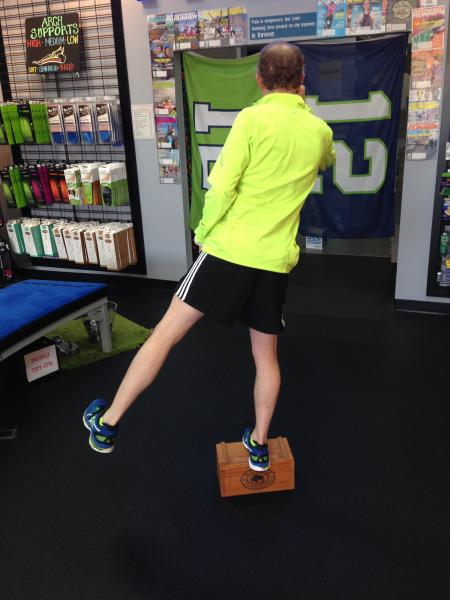 More posts
---
Share this post
---
---