Top 5 Most Frightening Shoes For Halloween Feet
Posted by JB Smith, Co-Owner on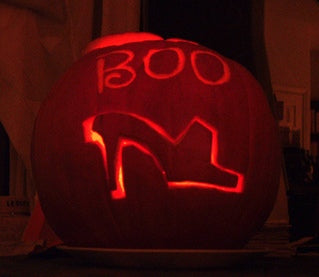 The jack o'lanterns have been carved and the candy has been set out – Halloween has finally arrived! By now many of you have put together a costume and are planning to dress up for trick or treating with the kids, a parade in your community or a contest at work.
While Halloween costumes may run the gamut from scary to sweet and store bought to homemade (nothing like quality time with the glue gun!), many of them will no doubt include some special footwear. "The shoes make the outfit" rings especially true when it comes to Halloween!
Since you can't pull off a perfect ballerina costume without a pair of ballet slippers (a better option than painful pointe shoes), we've decided to rank the top five Halloween shoes that are a "trick" to wear – and leave your feet in need of a "treat"!
1. Witch Shoes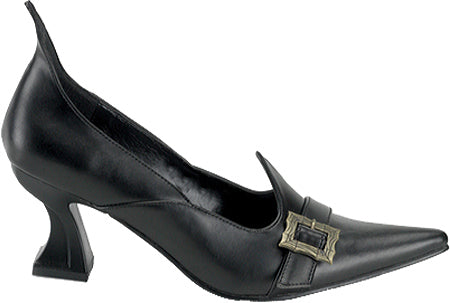 Witches are known to be cranky and mean and now we know why - their feet must be screaming in agony! The high heel concentrates pressure on the toes, which are shoved together in a pointed narrow toe box. These shoes cause extra stress on the ball and forefront of the foot. If you come across a witch's feet, expect to find bunions and hammertoes. A witch's time would certainly be best spent on mixing potions to ease the aches and pains, rather than on wreaking havoc. No wonder older witches are more evil; after hundreds of years in these shoes, you'd be pretty unpleasant, too.
2. Clown Shoes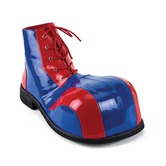 Clowns have the opposite problem than witches: their shoes have too much space. The super-wide toe boxes found on clown shoes can cause feet to slide around in the shoe, resulting in painful blisters. The big shoes may be the key to why clowns are so likely to trip and fall all the time – it's nearly impossible for them to catch their footing in these. Even worse for clowns with problems with their arches? The strange size and shape of clown shoes make it especially hard to fit for orthotics and insoles. Definitely explains why there are so many sad clowns at the circus.
3. Roman-style Sandals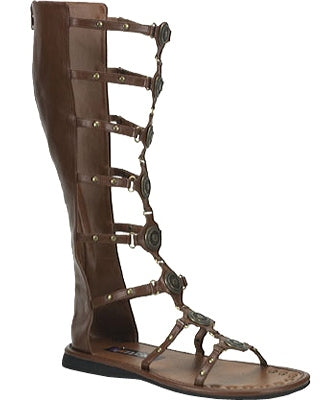 Found on toga fans, goddesses and gladiators alike, these sandals offer little in the way of arch support. The flat sole causes great strain on the Achilles tendon that run up the back of the heel, and the minimal cushioning provides zero-to-no shock absorption when the feet hit the ground. Wearers should be careful with the laces that crisscross their way past the ankle and up to the calf. Tying them too tight may cut off circulation, especially for those warriors battling to the death in the Coliseum.  
4. Go Go Boots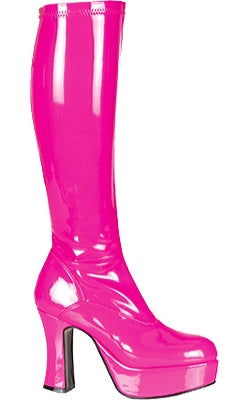 Austin Powers loved women in go go boots, but did they love wearing those shoes? We think not. While we are thankful they have a platform heel, as opposed to a stiletto, the high heel of this retro footwear makes us nervous. They might be a bit more stable, but the benefits of this detail go out the window when the disco dancers start shaking their groove thang. These shoes and the way they fit so tightly on the foot and calf; depending on what material the boots are made of, they may not offer a lot of breathability, resulting in some seriously sweaty and smelly feet.
5. Scuba Diver Flippers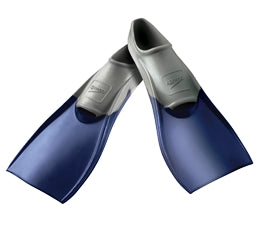 There's really only one thing to say here: unless you are spending your Halloween underwater along with some costumed mermaids, you shouldn't be in flippers. You don't see divers strolling down the sidewalk in their swimfins, do you? Wear these on dry land and you're asking to trip and fall on your face. Not too even mention the stench that will come from the rubber and your sweaty feet.
More posts
---
Share this post
---
---