Where Do Donated Shoes Go?
Posted by JB Smith, Co-Owner on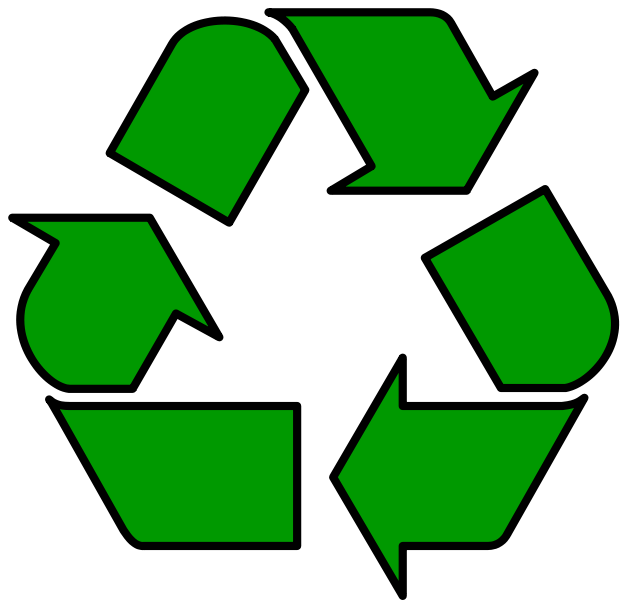 In honor of April's Earth Day, we thought we might share with you what happens to the shoes that are donated to SHOES-n-FEET locations.  In 2010 alone, Americans threw out more than 300 million pairs of shoes. With so many people in need of footwear in our country and around the world, we believe strongly in the benefits of reuse and recycle. In addition to shoe drives for specific causes, such as our collection after the earthquake in Haiti for the organization Friends of the Orphans, SHOES-n-FEET donates gently worn shoes to the following organizations:
Dress for Success provides professional attire to disadvantaged women seeking employment opportunities, reaching over 50,000 women in the United States and abroad annually. In addition to interpersonal support and career development tools, the organization allows clients to present themselves in the best light possible for job interviews and the workplace. Dress for Success recognizes that "finding work is only one step in a woman's journey towards economic independence; remaining employed and building a rewarding career are essential if a woman is to become self-sufficient." Having the right apparel will boost the self-confidence needed to enter or re-enter and maintain a presence in the workforce and will help make a great first impression on potential employers.
Soles4Souls is a Nashville-based organization that has handed out more than 12 million pairs of new and gently worn shoes to people in over 125 countries around the world, including Kenya, Costa Rica, Haiti, Nepal and the United States. The idea for procuring and distributing shoes originated after the devastating 2004 tsunami in Southeast Asia (for which 250,000 shoes were donated) and gathered steam after the group's efforts post-Hurricane Katrina. A year after collecting over 1 million shoes for victims of the hurricane, Soles4Souls was born. The organization understands the importance of foot health and the serious medical issues that can arise from a lack of protective footwear, especially in impoverished and disaster-ravaged communities. Not only does Soles4Souls provide shoes for crisis relief, but it also supports micro-enterprise in developing countries by providing inventories of used shoes to small business owners.
The Federal Way Multi-Service Center works to strengthen communities in South King County, Washington. Through employment assistance, educational programs, youth services, financial management classes and food and clothing banks, the center offers individualized support and comprehensive resources to lift people out of poverty and homelessness and increase self-sufficiency. 
The Tacoma Rescue Mission serves those affected by addiction, homelessness and other life challenges by providing shelter, meals, skills training and rehabilitative services. In addition, it collects clothing, cars, and household items, with the goal oftranslating the community's compassion into tangible resources for those area residents experiencing rough times.
The Everett Gospel Mission provides free meals, shelter, reduced rental units, daycare, classes and substance abuse counseling to local families and individuals living below the poverty line. Working to fulfill the spiritual and physical needs of those seeking help, the mission helps clients get onto the right path towards independence.
Those shoes that are too worn to be reused are sent to Retex Northwest, a clothing and shoe recycling service that works to minimize the level of textiles and apparel that end up in our landfills. Old apparel is sent to grading facilities abroad to be sorted and shipped to developing countries based on the materials required there. Recycled garments are reprocessed into fibers for paper, upholstery, and insulation materials; less than 5% of the unused clothing will end up as solid waste.
More posts
---
Share this post
---
---