Happy 20th Anniversary, SHOES-n-FEET!
Posted by Aviva Browning, Assistant Running & Fitness Coordinator on
It's the 20th Anniversary of SHOES-n-FEET! Here at the store, we can't believe we've been helping great customers find comfort for 20 years. 

With such a big birthday, we've been thinking back on our illustrious and international history.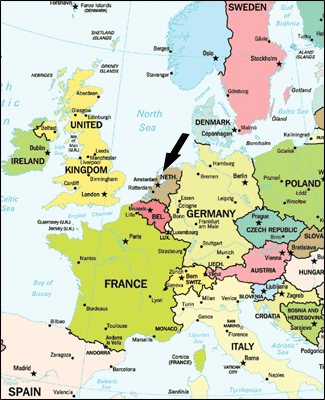 It all started in Holland in 1932. Jan Bentvelzen, a fourth generation shoemaker, opened a shoe repair store and offered his customers the service of free pick-up and delivery. As you can imagine, customers were thrilled!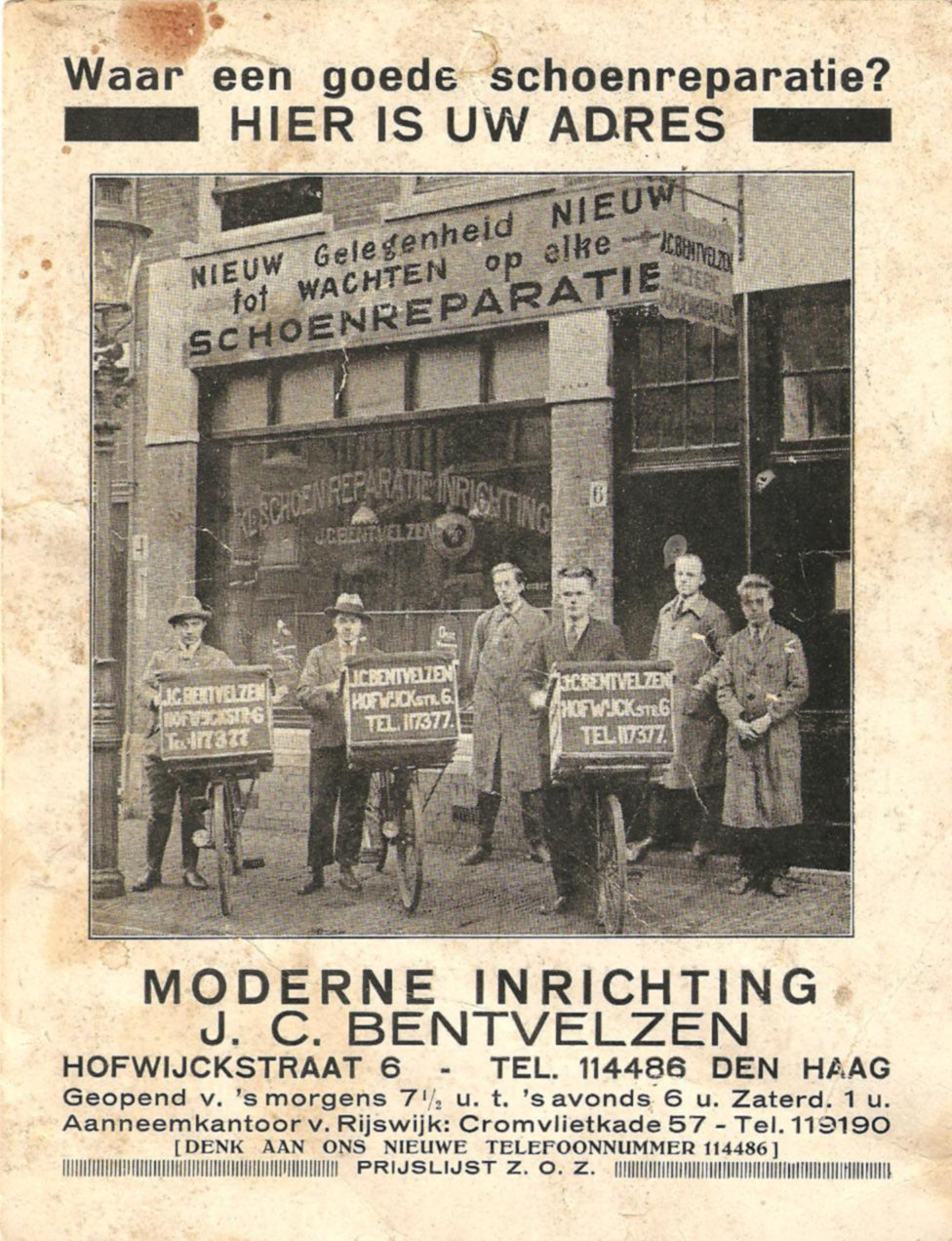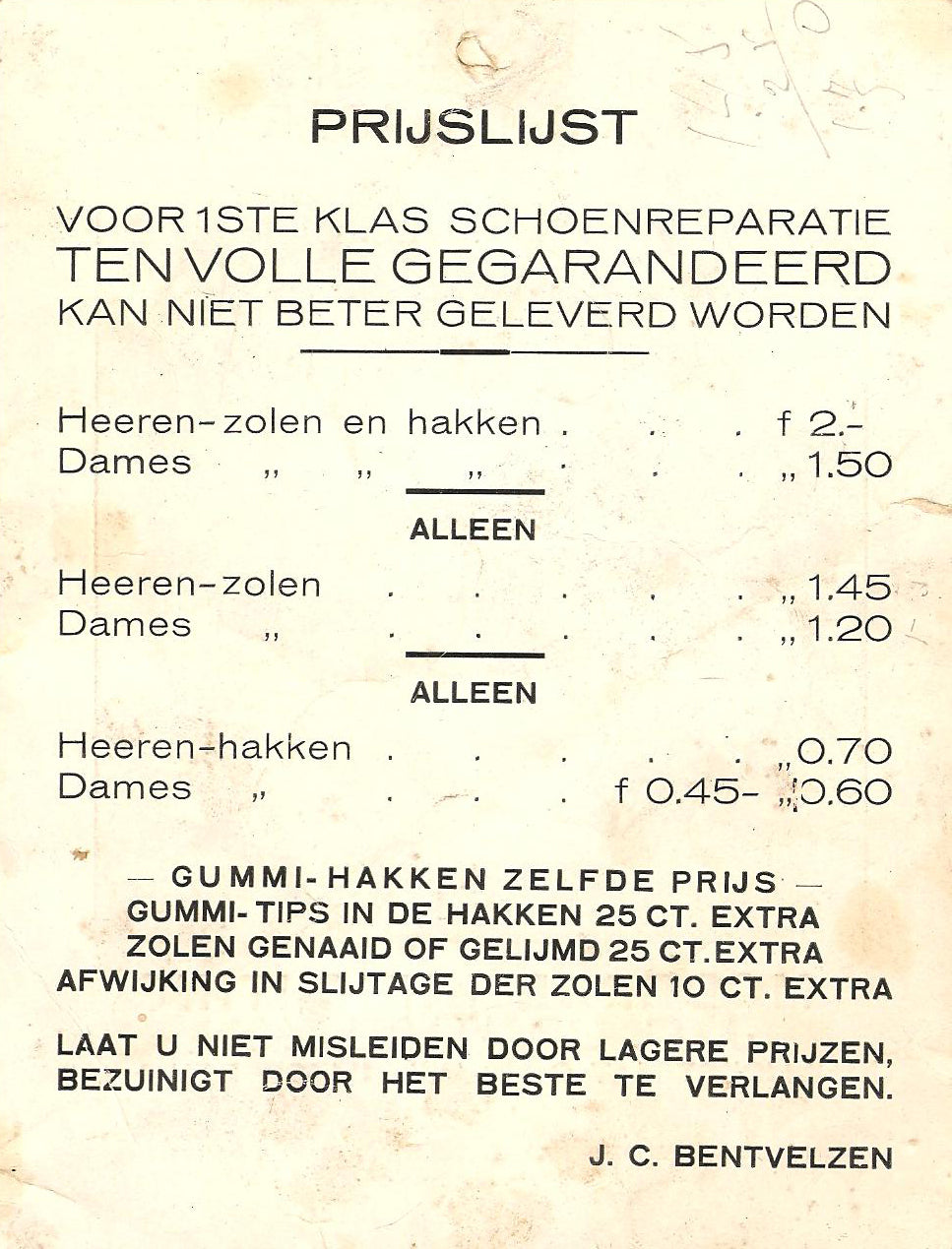 Fast forward to 1958, when the Bentvelzen family established the first "While-You-Wait" shoe repair store in Holland, creating an efficient system of instant shoe repair. The business thrived, with more than 120 stores throughout Europe. 

Jan Bentvelzen's son, Joseph Bentvelzen, came to the United States. In 1982, he started a successful chain of instant shoe repair stores. This company took off. In 1992-97, an employee "Ownership Program" was established. There are many connections from the ownership program that remain in the business still today. 

Talking with customers over the years, Joseph was shocked to find out how many people had foot problems. He began building relationships with podiatrists, researching foot conditions and thinking about how he could utilize his knowledge of shoes to further help the community. He came up with a plan to combine medical knowledge, sales expertise and excellent customer service, and thus the SHOES-n-FEET concept was born. 

Joseph teamed up with Larry Huppin, DPM, and Don Greiert, C. Ped, to launch SHOES-n-FEET in Midtown Seattle in November, 1998. He quickly found a loyal clientele, and the business has continued to grow ever since! 

Today, SHOES-n-FEET is a small company comprised of two independently-owned stores in Bellevue, WA, and San Francisco, CA.  These shoe stores are unlike any other shoe stores; they are designed to be comfortable and educational places offering customers shoes that fit their feet and their lifestyle!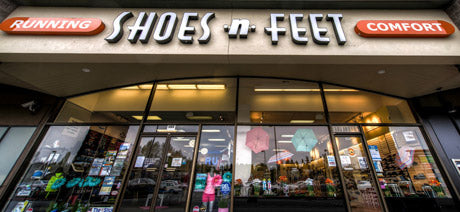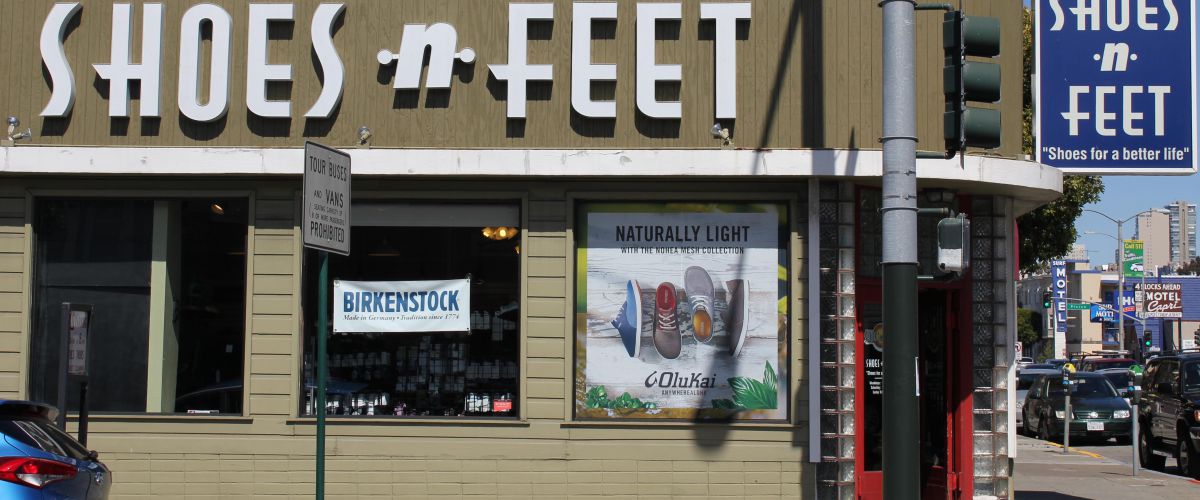 In addition, our Bellevue store has expanded to include running shoes, clothes and accessories. We are bringing our shoe and foot expertise into the running community, as well as bringing a running community to SHOES-n-FEET with coached running groups.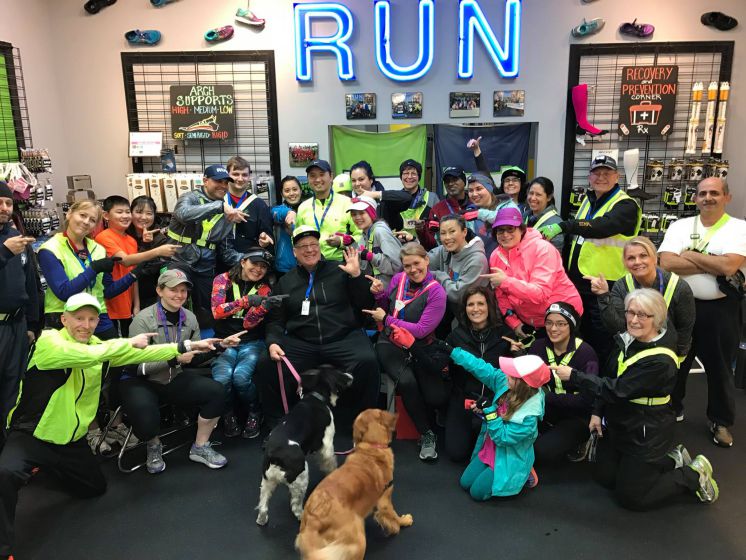 As we look forward into 2018, we want to celebrate our anniversary by honoring our rich history. Stay tuned for spotlight interviews with the Bentvelzen family today. We also want to thank our wonderful and loyal customers for all their support over the years. Stay tuned for monthly 20th anniversary promotions! 
 
More posts
---
Share this post
---
---