They're back! The Merrell Jungle Moc!
Posted by JB Smith, Co-Owner on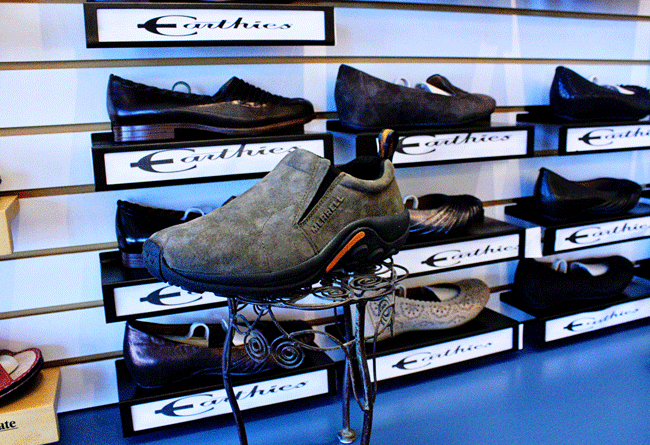 You asked for them, and they are finally back!
Here at SHOES-n-FEET we regularly get calls asking about this beloved shoe. It was a favorite for years, but was discontinued. Recently Merrell brought the Jungle Moc back, to our customer's delight!
If you are one of the many people who claim this was their most comfortable, most versatile and most favorite shoe, come on in and get reacquainted!
This easy slip-on shoe comes in a variety of colors and features a rugged sole that works in a variety of situations. If you never tried them before, now is the perfect time.
More posts
---
Share this post
---
---